---
Buy 3 or more pins for FREE shipping!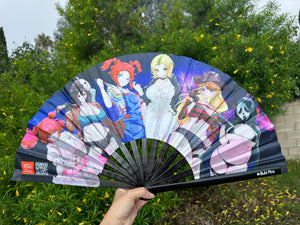 UV Reactive Festival Fans
Our new fans are perfect for festivals and perfect for the heat! It's also UV reactive, so it shines bright under uv lights! Be the one to stand out with these durable and cute fans! We have 4 designs currently and we're working on more designs!
UV Reactive Festival Fans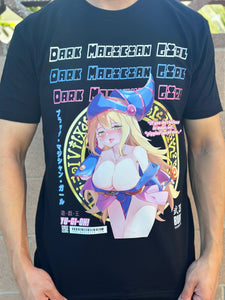 Check out our new shirt collection!
Currently available in Small, Medium, Large, and XL.
Pre-Orders are available for 2XL, and will take up to 3 weeks for shipment.
Explore Apparel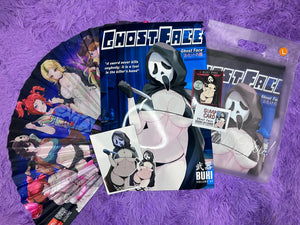 Ghostface bundle deal
Ghostface 3 inch limited Edition pin
Ghostface simp card
Ghostface 6 inch holo Sticker
Ghostface 4 inch sticker
Horror fan
Ghostface shirt
Ghostface premium poster
High Quality Premium Prints
Ghostface Bundle
---
About Buki Pins
What does "Buki" mean? It's simple, "Buki" in Japanese means "weapon". We here at Buki Pins specialize in making fan art of competitive game items, weapons from anime and tv, cars, and a splash of "Ecchi".  We are not affiliated with The NBA, Kobe Bryant, Activision, The Pokemon Company, Niantic Inc. or Nintendo, all Anime Companies, and all car companies . All rights reserved to the respective companies.